International Tours 
When you are leaving your country on a tour you need the best of everything. It becomes an adventure if you stumble across things you haven't found during your research on a particular international destination. We know it all and this is precisely what we promise on our international tours.
The International Tours planned at Tashkeel Travel are comfortable and exciting. We have specialists in all the travel destinations in the world. So, if you are planning to experience the hot-air balloon ride over the Valley of Love in Cappadocia, Turkey, or watching the aurora borealis in the North Pole, we know how to plan your trip so you can enjoy every part of your journey to the fullest.
Below are some of our active international tours:
We also offer custom international tours and for that, all you have to do is to fill out this form.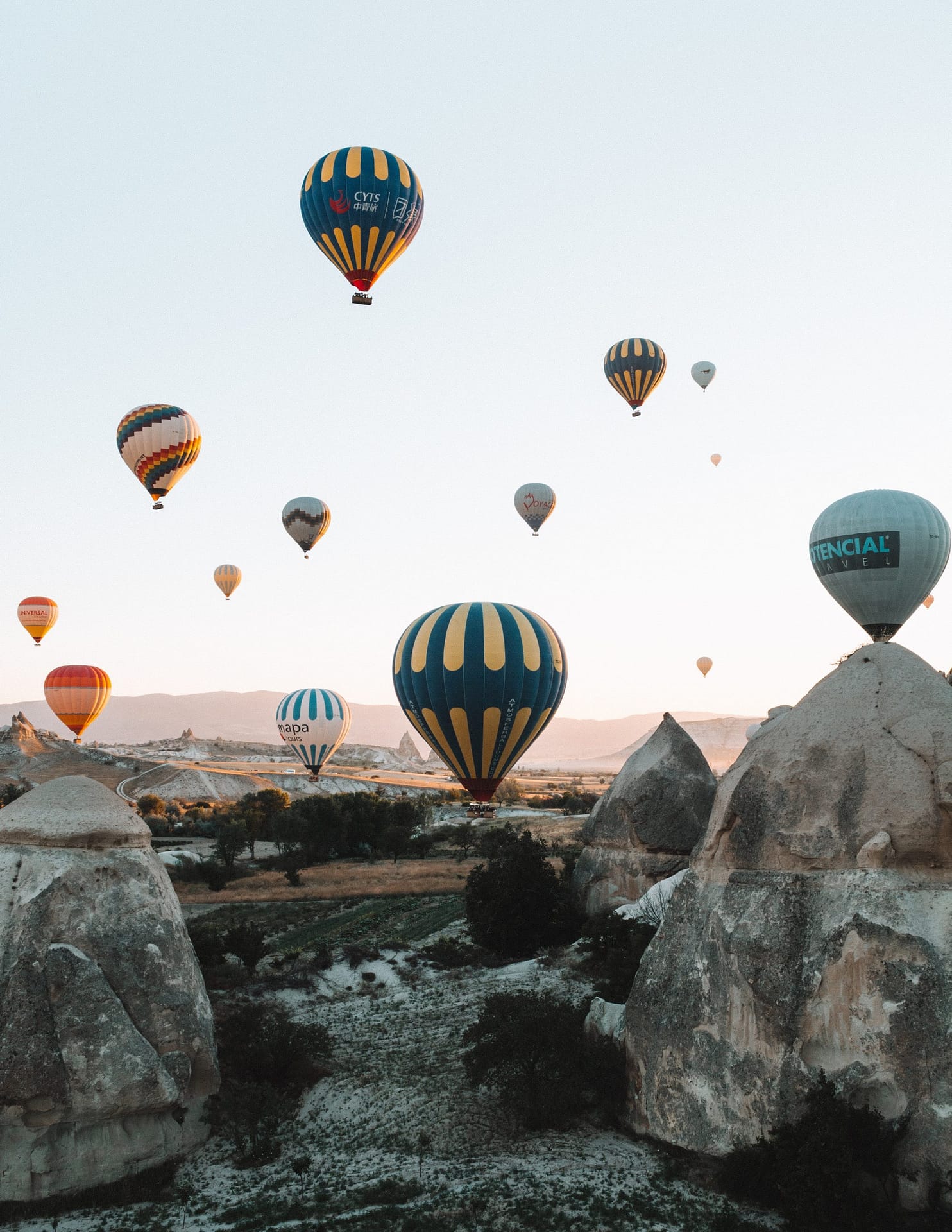 Fill out the form below to get started 
The experts at Tashkeel Travel craft amazing international tours for people of all ages. Let's get started by filling out the form below. Our experts will be in touch with you shortly.